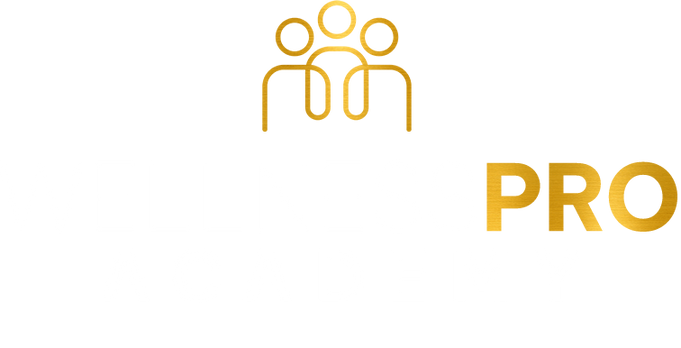 Plan Your 2024 +
Scale Your Wellness Business:
The FREE Workshop
Survival is just the beginning – find out how to secure sustained growth amidst the wellness industry uncertainty.
Live 90-Minute Webinar via Zoom
Saturday, Dec 16, 2023 12PM PT
The key to a successful wellness business - is getting ahead and gearing up to scale.
This Free Live Workshop reveals the vital formula for Wellness Business success!
Join our exclusive live Q&A sessions, carefully curated for Wellness Professionals aiming to scale their business, maximize profit, and leverage time more effectively. These sessions are your gateway to real-time insights shared by seasoned experts with over two decades of experience, equipping you with tried-and-true strategies and techniques that can drive transformational change in your wellness business.
These sessions provide an invaluable opportunity to harness the insights featured in the widely acclaimed "Scale Your Wellness Business" eBook. This eBook has been downloaded by thousands of wellness professionals just this year, a testament to its effectiveness in guiding businesses towards success.
Moreover, our live sessions create a vibrant community of like-minded professionals who unite to exchange experiences and insights, fostering valuable partnerships and collaborations. This transition from a transactional to a transformational approach is at the heart of these sessions all while being hosted by none other than Cate Stillman, a renowned ayurvedic practitioner, thought-leader, entrepreneur and two-time Amazon Best Selling Author with an impressive portfolio of seven books, these live sessions are a treasure trove of wisdom. 
Plan Your 2024+
Scale Your Wellness Business:
The Workshop
Saturday, Dec 16, 2023 | 12PM PT
Effective techniques, expert guidance, and robust LIVE coaching for Wellness Professionals seeking business scaling.

Using tried-and-true strategies and expert insights we've learned over 20 years.
Learn how to thrive and scale, defying industry unpredictability with strategic mastery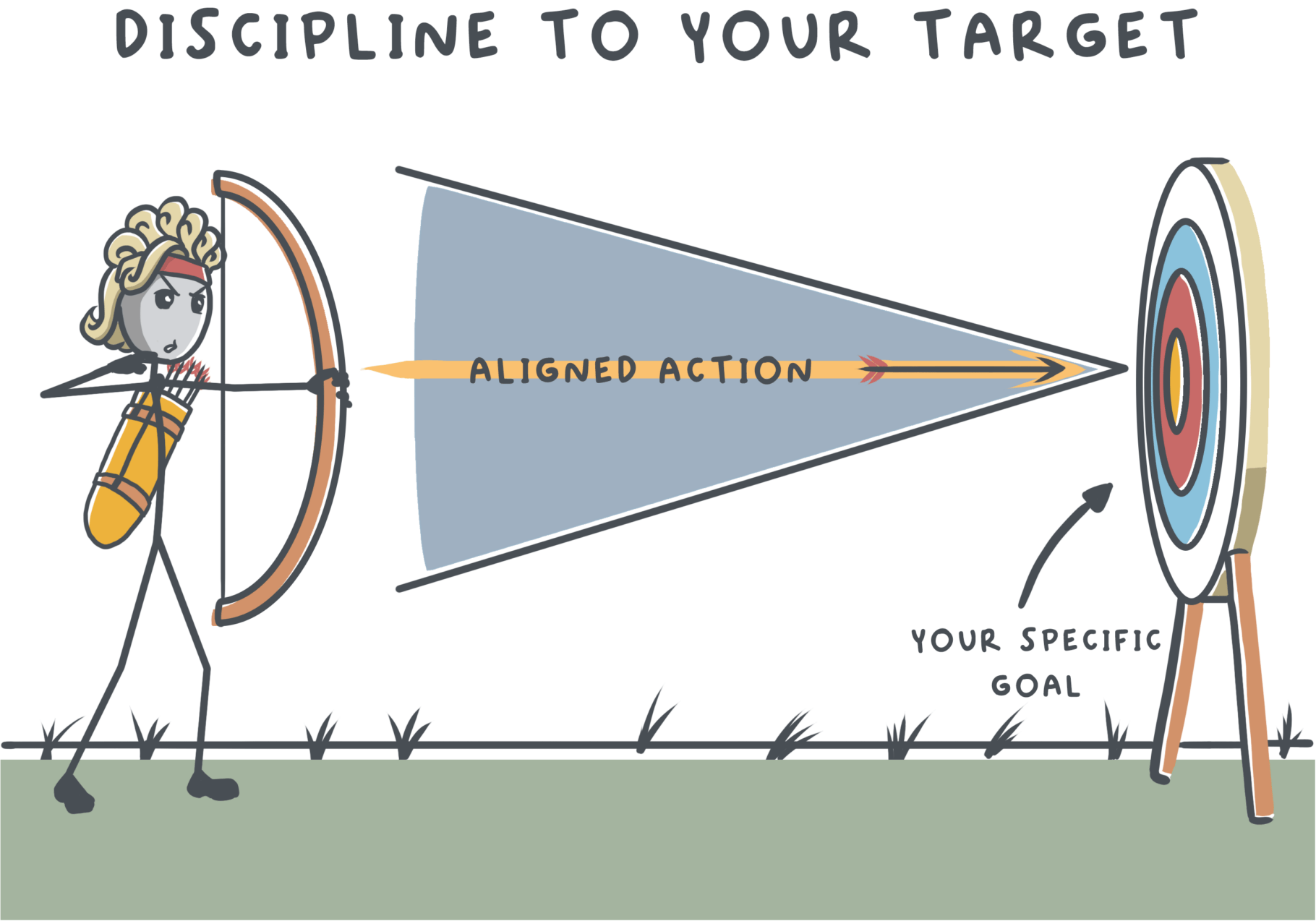 Surviving is good, but thriving is better – find out how to make your wellness business flourish no matter what. In 90 minutes we will show you how.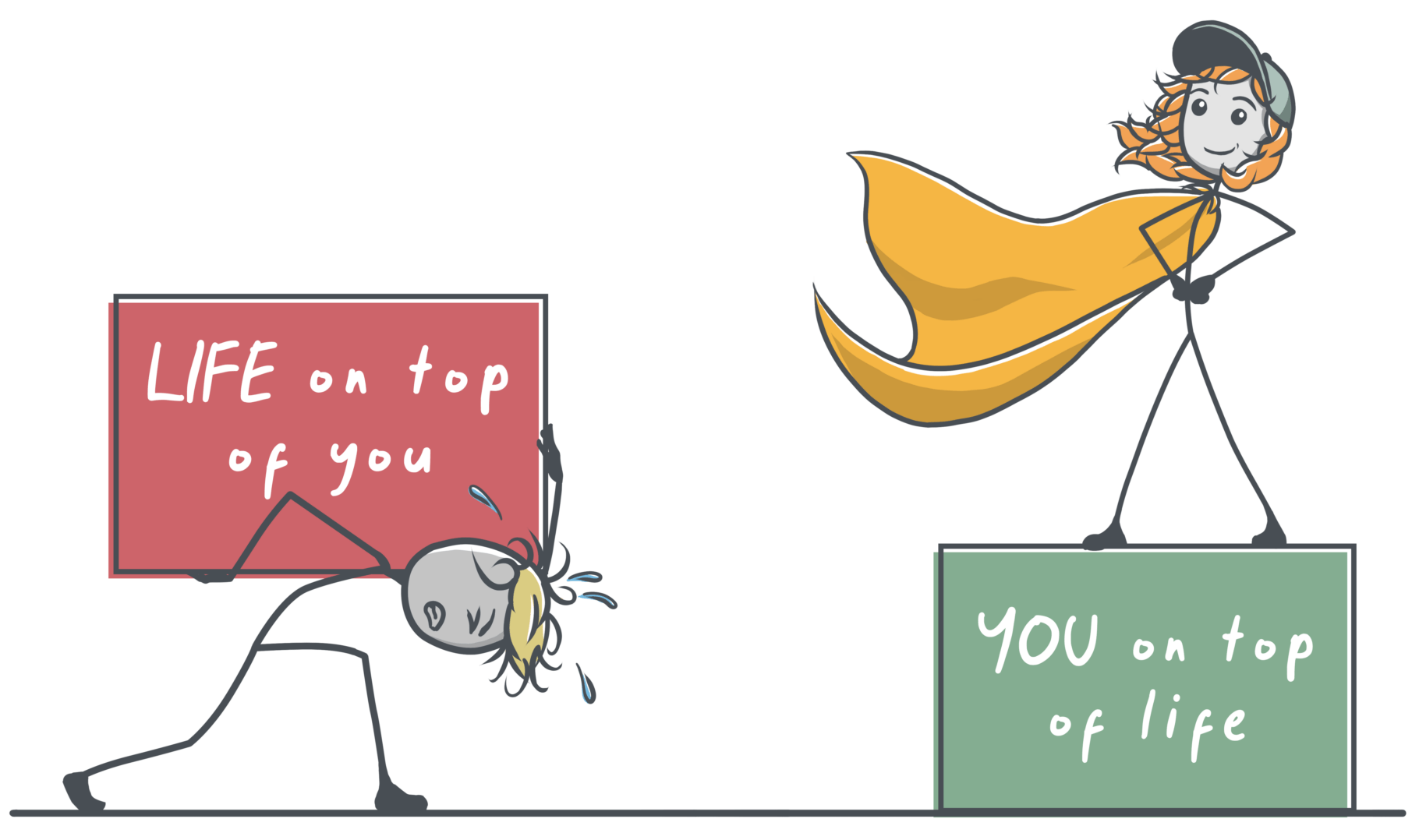 Comprehending the value ladder empowers businesses to offer tiered solutions, catering to diverse customer needs, potentially boosting satisfaction, loyalty, and revenue.
Ever considered a career where you guide individuals towards holistic well-being and lead a purpose-driven professional life? Learn how becoming a wellness professional can positively impact lives and create a fulfilling journey.
Discover the secrets to unlocking productivity, success, and an unstoppable drive in your professional endeavors.
Scale Your Wellness Business Workshop
Live 90-Minute Webinar via Zoom
Saturday, Dec 16, 2023 | 12PM PT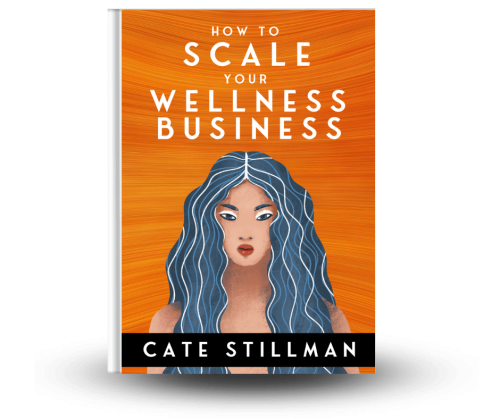 You want to lead with your wellness wisdom and intersect with the marketplace demand for human connection

You want to experience a real wealth wealth lifestyle and avoid burnout

You want to experience a "growth group" in action – more committed clients and deliver faster results

You want to prosper in income, health and relationships

You want financial freedom + emotional & spiritual abundance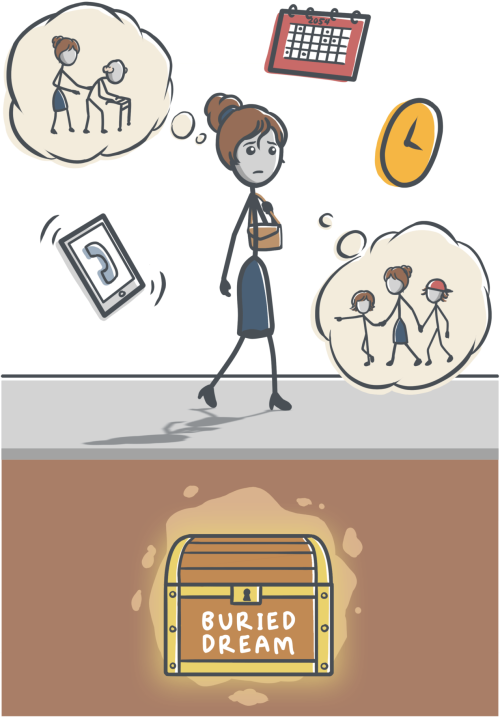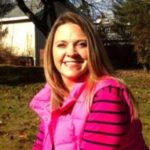 This community has provided the entrepreneurial structure, tools, and accountability I need to move forward with confidence and clarity. The top-notch leadership team brings the perfect combination of gifts and skillsets to support members in identifying and leveraging our unique gifts and talents. This is one of the best investments I have ever made. Thank you WPA.
Marsha Rosxoe
Trauma Coach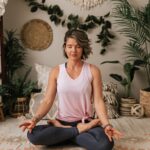 I would say if you have done the inward work of shifting from a victim's mindset to an open mindset of a learner then you ought to take the jump to this side of the fence because WPA presents an abundance of opportunities to learn and advance yourself both in your personal health and in your wellness business. You will need support for sustainability and you will find that in WPA. You will have top-notch support not only from Cate and her fabulous coaches but your fellow WPA classmates!
Andrea Brewer
Yoga Teacher, Yoga Studio Owner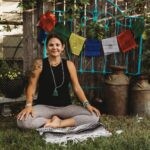 "I am now able to help more people evolve within a group instead of trying to meet one on one, which was exhausting. I make more money now as I am more confident and have time to learn more and more (which is exciting to me). I started working for myself entirely, calling the shots and am better able to make decisions that support my peeps."
Shea Lehnen
Coach, MHT, YT
It's Time to Scale Your Wellness Business
FOUNDER + HEAD COACH of
the CLUB
at WELLNESS PRO ACADEMY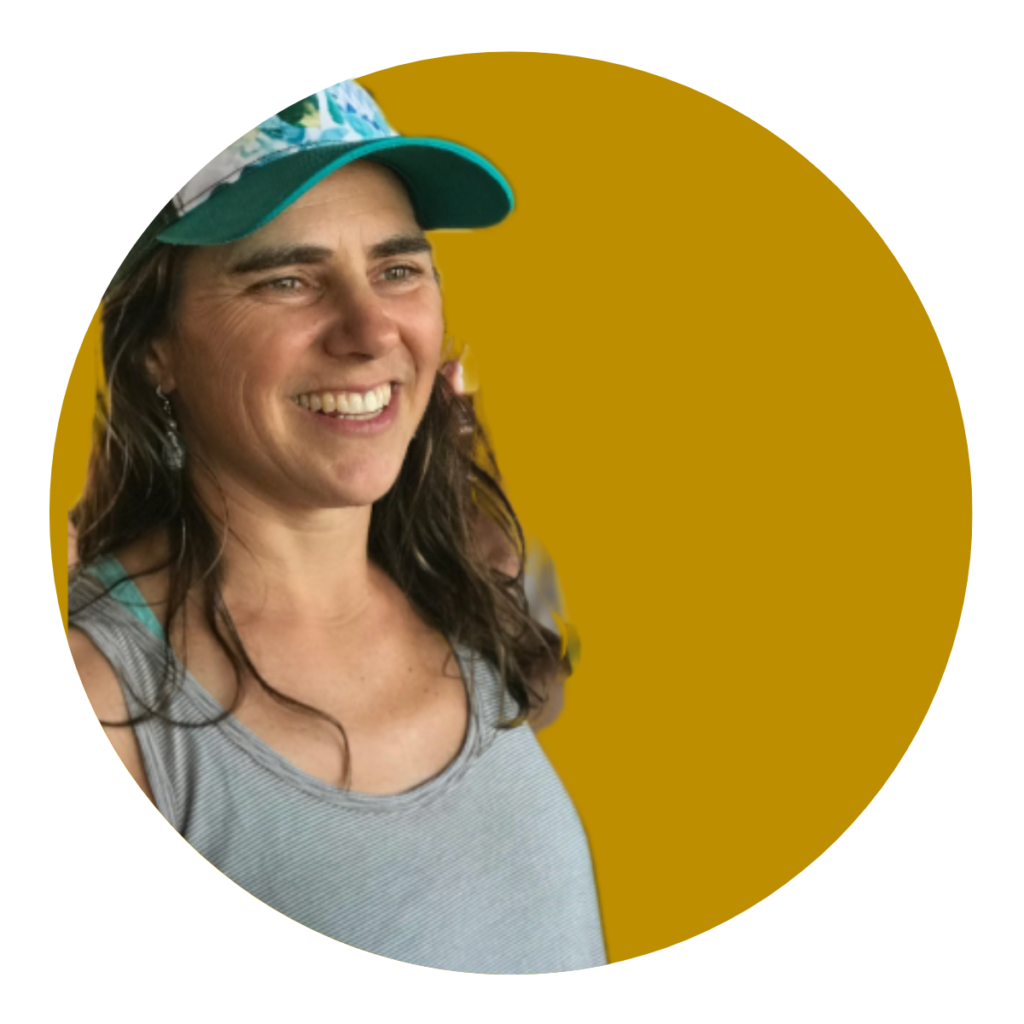 I crafted Wellness Pro Academy for Wellness Pros who want more time, more profit, faster client results.
With us, your wellness lifestyle becomes your core leadership strategy.
Activate your wisdom to earn.
Because your wellness lifestyle becomes your core leadership strategy, you get to deeply explore rejuvenation, resetting your rhythm with circadian habits. As you relax and lead your club, you'll experience spaciousness, abundance, focus, direction, impact. You'll lead from wisdom. You grow financially by maximizing your thrive, your impact and lifestyle freedom. You eliminate busywork, less profitable offerings, as you simplify you enjoy your life, and can scale at your pace.